Always wanted to have a career involving horses? Have an entrepreneurial mindset? Check out how Erin from Equine Detailing turned her passion into an equine career and successful business. Read on to find out how she did it!
This post may contain affiliate links which means that I may earn a small commission at no extra cost to you. As an Amazon Associate I earn from qualifying purchases.

About Erin
Erin Gaul is the owner and operator of Equine Detailing, a company that provides professional body clipping services throughout New England.
Erin has over 25 years of experience in the horse industry! She is passionate about making clipping a positive experience for the horses and providing expert care to her clients!



How did you first get involved with horses and what do you enjoy most?

I have been around horses since before I can remember. My mother took lessons at a local barn, and my aunt competed and raised a variety of breeds.
I enjoy everything about horses.
I love the smell of the barn and all of the sounds the horses make when they are munching in their stalls.
I LOVE grooming, I love riding…I love it all.


How did your love of horses turn into an equine career?

It has just always been my job. From the time I was old enough to work I have worked in barns. I have held many positions, from stall cleaner to barn manager, but grooming is what I love the most.
It just made sense to take my passion and experience with horses and turn it into a business.
I was already knee deep in the industry when I thought of Equine Detailing, so I thought I would try to do something on my own and it worked.


How did you learn to clip on a professional level?

I worked for a great rider/trainer who had also been a top level groom. She taught me everything about caring for horses in a truly professional way that always put the horse first.
She insisted that the horses be perfectly clipped all of the time! I got a ton of knowledge and practice working for her. Every horse had to look perfect, no matter how long it took.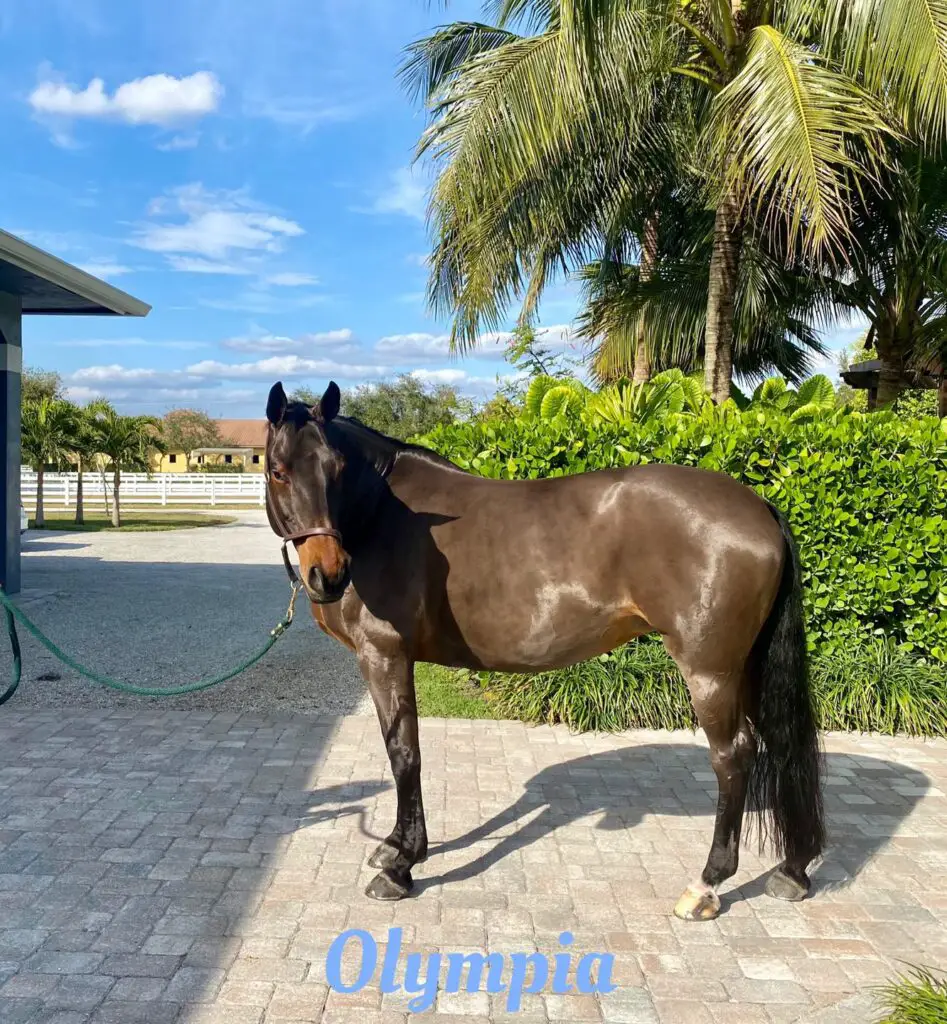 How many horses do you typically see in one day?

We try to keep it to 2-3 full body clips per day. I need to include my travel time as part of my work day otherwise I will never be home with my family. Since Equine Detailing has grown to now include a total of 4 clippers, I have plenty of work to do when I get home as well so I really prefer to only do 2.


What is the most rewarding part of your job?

The relationships I build with the horses.
They are so smart and fun! I love to get to know each of their unique personalities. It sounds silly but I feel like I develop friendships with each of them. Sometimes it's hard when I have to send someone else out to clip a horse that I have been doing for a few years because I feel like I am missing out on time with a friend.


What is or has been the biggest struggle you've encountered with owning and operating your own business?

It is difficult sometimes to remember that there is life outside of work. I have worked really hard to build this business and would like to continue expanding but sometimes I need to take a break.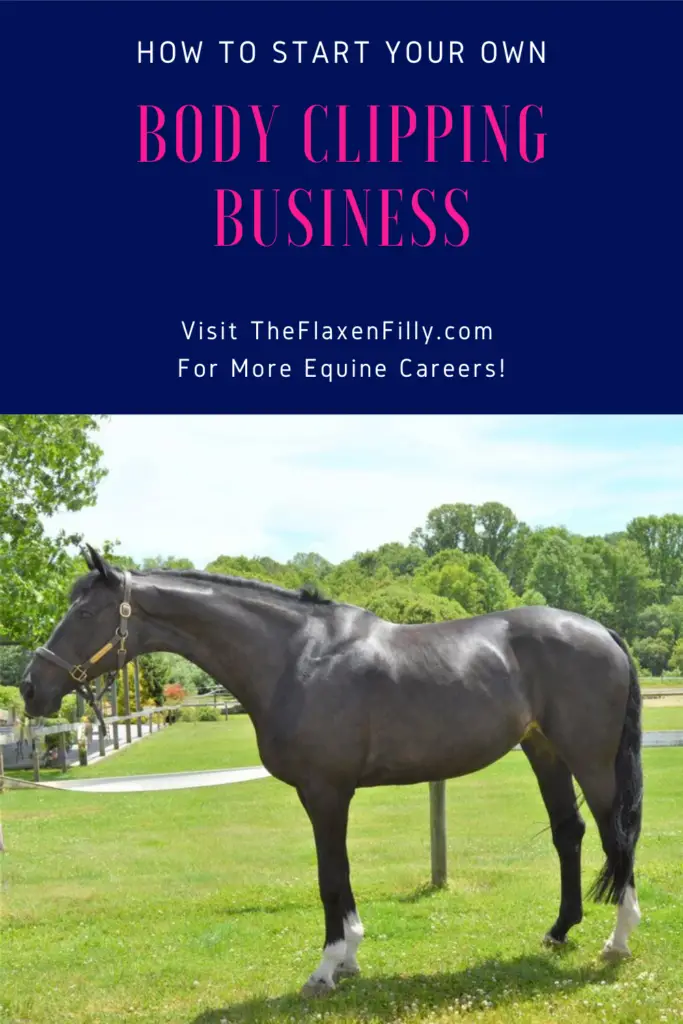 What are your favorite clipping products?

I have been a loyal user of Wahl products for many years now. The selection of products, durability, warranties and stylish colors make their clippers the best out there.
They also have great customer service which I really appreciate when I need help.
My number one machine is the Wahl KM-10. I can clip just about anything with those combined with the Ultimate Competition Series blades.
For crazy thick coats I use the Lister Stars and for any trimming work I like the Bravura…or the Chromado…or the Creativa…depending on what color I feel like that day 😉


Tell us about becoming a Wahl Animal Elite Educator.

Well, I have not been able to do much as an Elite Educator since the pandemic canceled so many events.
Hopefully I will be heading out to expos and other large events to represent the brand and help educate people about clipping horses. I would really like to start doing more educational events.


What advice would you give to someone considering an equine career as a professional body clipper?

You need to put in the hours. Body clipping is not rocket science but it is a lot harder than it looks.
It is also dangerous so be sure that you have enough hours handling horses of all kinds before you start out.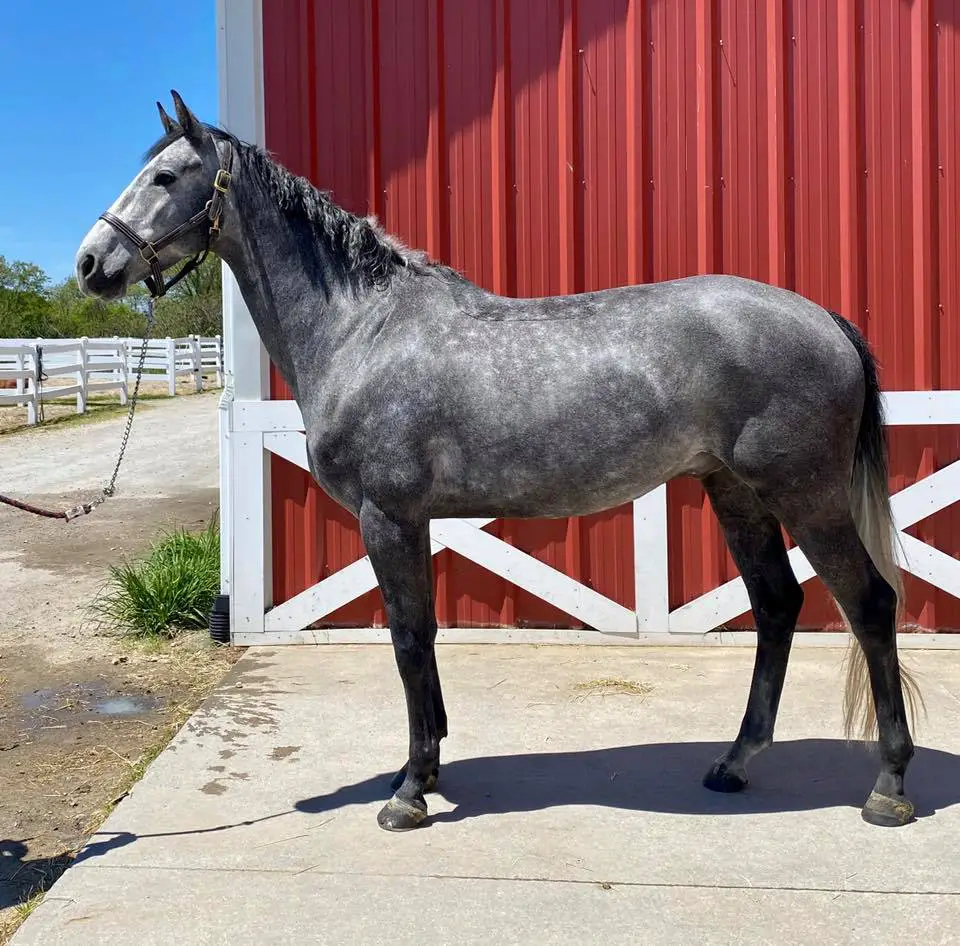 What advice would you give to other equine small business owners?

It's super important to find a work/home balance. Too many people get burnt out in this
industry.

Behave like the CEO of a company and you will become the CEO of a company!
Have a business plan that is feasible, set goals and then analyze why you were or were not able to reach them, and keep accurate books.
If you operate like you just have a side hustle, that's all it will ever be. You have to behave like a professional if you want to have a successful business.

Lastly, think for yourself.
This is an enormous multi million dollar industry. There are loads of niche opportunities out there.
Learn how to say yes to things even if they are out of your comfort zone. I once drove an hour and a half just to pull a mane. Although it did not turn into a super big regular job, the horse owner told a ton of people about my services
and she has been a loyal client ever since. Now I have a ton of work in her area so I can easily stop by to pull that mane and she continues to tell everyone who will listen about me…a total win!
I hope you found this post helpful, and if so, please share! And, don't forget to follow Erin on Instagram and Facebook!
Check out other equine career options in these articles:
25 Awesome Equine Careers You'll Love
How To Become An Equine Chiropractor
Learn What It Takes To Become A Professional Horse Trainer