Show Name
UC Fascinatin' Rythum
Fun Fact
Rythum is "The Flaxen Filly"
Breed
Morgan
Gender
Mare
Age
21
Disciplines
Jumper, Trail Riding and Hunter Pace
Likes
Scratches, treats, kisses, her BFF Image, going fast!
This post may contain affiliate links which means that I may earn a small commission at no extra cost to you. As an Amazon Associate I earn from qualifying purchases.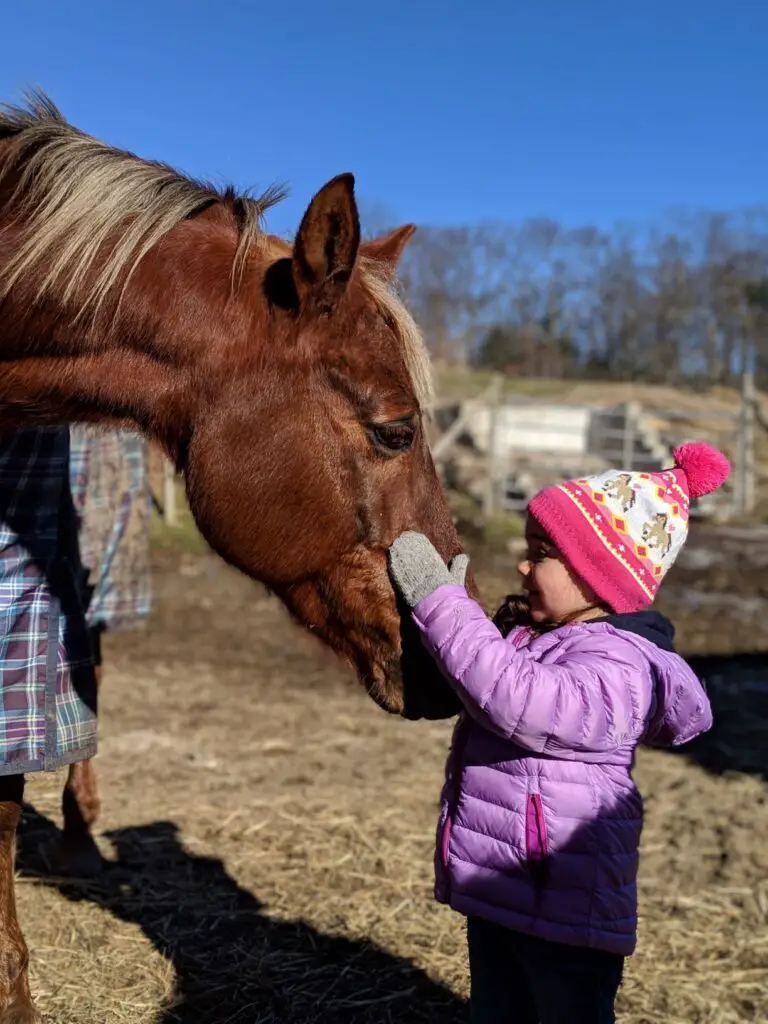 Rythum's (The Flaxen Filly) Story
Rythum, a.k.a The Flaxen Filly, is a 1999 Morgan mare. She's your typical chestnut mare but also blonde, she likes to do things on her own terms, and she has all the sweetness and sass too! We bought Rythum as a two-year-old filly from the University of Connecticut. Rythum is a "government" bred Morgan mare. She is also the first horse my sister and I broke out and trained from start to finish. Of course, we had lots of help from trainers and our Mom along the way.  There were many moments of frustration, but I feel a huge sense of accomplishment and satisfaction.
Similar to many chestnut mares, she is too smart for her own good and only works the way she wants to. Rythum has a great work ethic and stamina if you can channel her energy and get her on your side. She taught us a lot about working with mares, (morgan mares, chestnut mares and opinionated horses in general), instead of just trying to make them do what you want.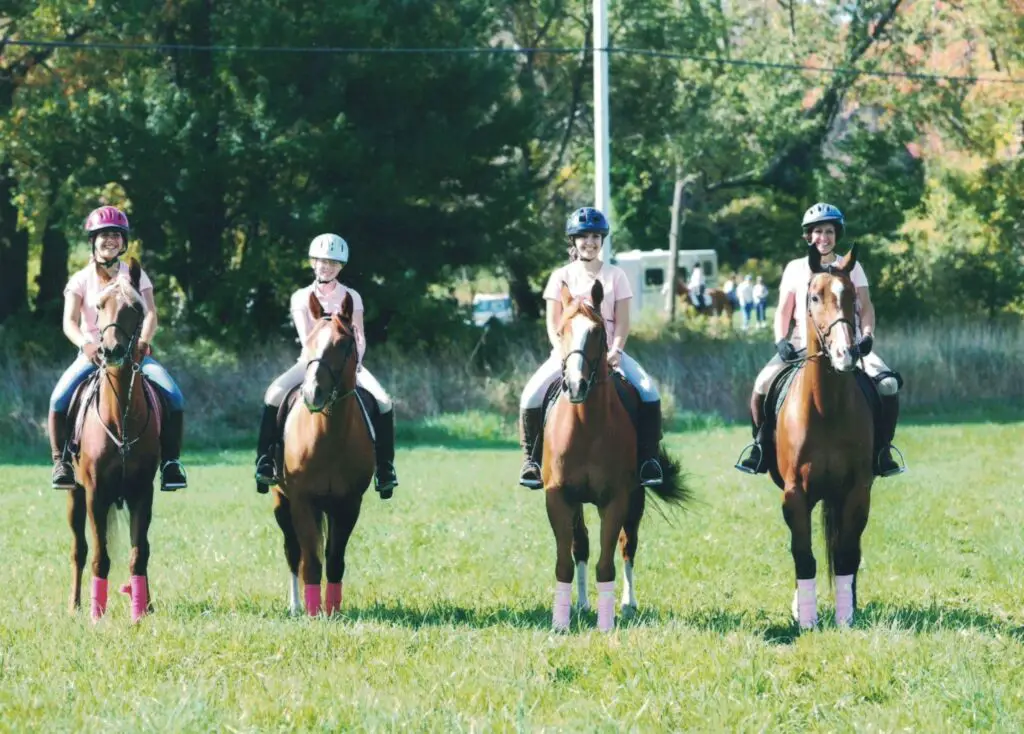 Why I LOVE Her So Much
I always refer to Rythum as my sports car, she's trustworthy and honest over fences and my favorite horse to trail ride. She loves a good gallop down the beach and is always game for a hunter pace. If you want to ride fast, she's your girl. She is fearless, and will lead a group through water confidently, of course, she'll stop to splash for a while too. Over the years she's learned to tolerate flatwork and is a blast to ride.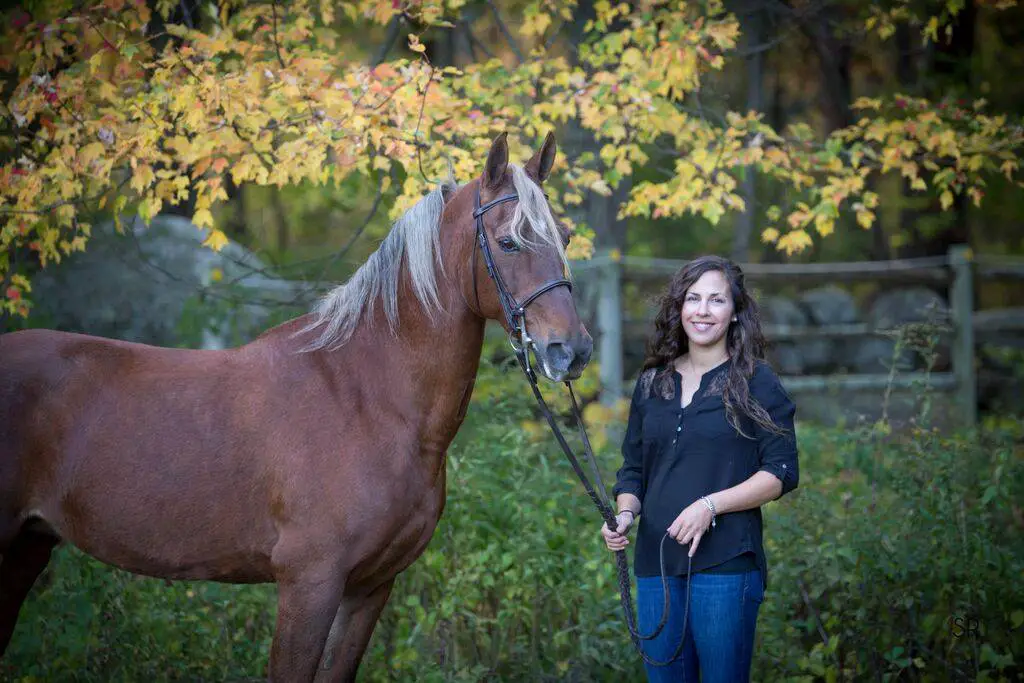 What Rythum Is Up To These Days
These days, Rythum helps out with a light load of students in my parent's lesson program. And she's the inspiration for this blog, The Flaxen Filly. She enjoys little kids and confident riders, not so much anyone whose skill level is in-between. Although she isn't retired, she's taking it a little easier these days.
Rythum loves to play with her friends Image and Beau at Rhapsody Hill Farm whom she's lived with for the last 18+ years.