If you enjoy reading The Flaxen Filly Equestrian Blog, you will love these too! As a new blogger, I've done a lot of research and read a lot of horse related blogs over the last few months. Below are some of my favorite equestrian lifestyle and informational blogs that I discovered in 2020. Check them out and follow along with them in 2021!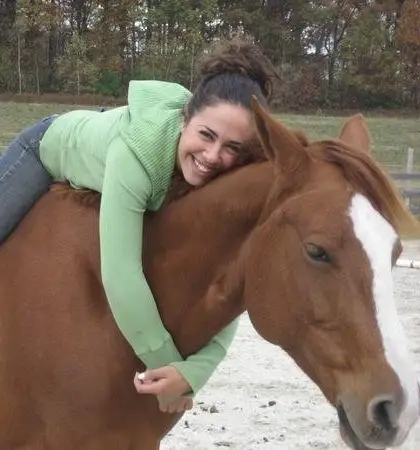 Educational Equestrian Blogs
Horse Rookie
Horse Rookie is a fantastic resource for horse owners and riders. This site offers thorough and well researched product reviews, monthly horse ownership expense reports and tips for caring for your best friend. Plus, they even have a virtual book club!
Equine Helper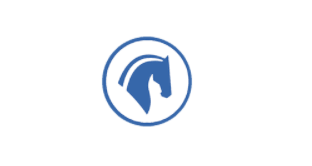 Equine Helper is an equestrian blog rich in information on riding disciplines, training styles, proper use of equipment and horse care. Carmella and her horse Tucker even demonstrate how to learn tricks like laying down!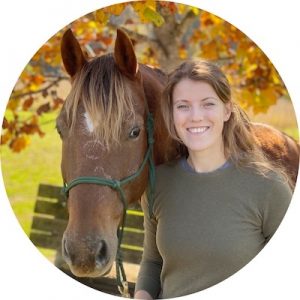 Horse Factbook
Just like the name says, Lucy, the site's author strives to provide a real factbook for new and experienced horse lovers. This equestrian blog covers a wide variety of topics related to horse care from buying a horse, managing boredom during stall rest, windsucking, grooming, healthy horse weight and much more! Readers can also learn about different horse breeds, tack fit and care and riding tips!
Equestrian Blogs For Fun & Inspiration
Horses Of The Ozark Hills
Follow along with Reese and her horses on their adventures in the Ozark Hills and her journey training her trio of Haflingers and Jasmine, Rosemary and Princess! Her blog offers great horse care and tack tips, horse treat recipes, product reviews and a community of horse lovers! And, for any barn managers and instructors out there, check out this awesome list of 15 Mounted & Unmounted Activities for Kids! We will definitely be trying out some of these activities during the Rhapsody Hill Farm Summer Horsemanship Program this year!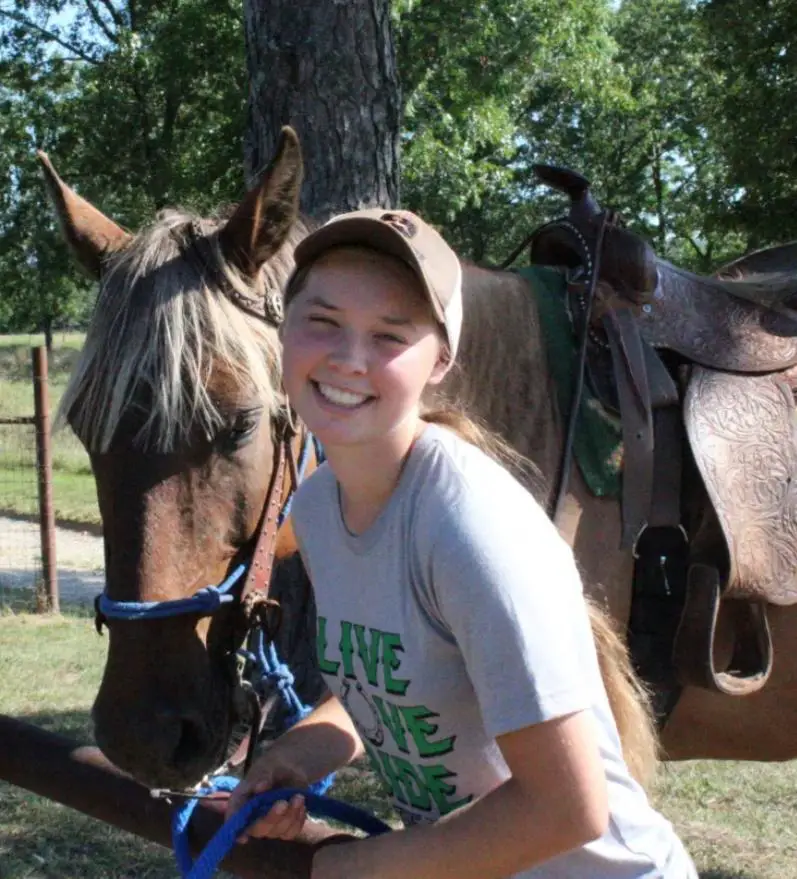 Saddle Seeks Horse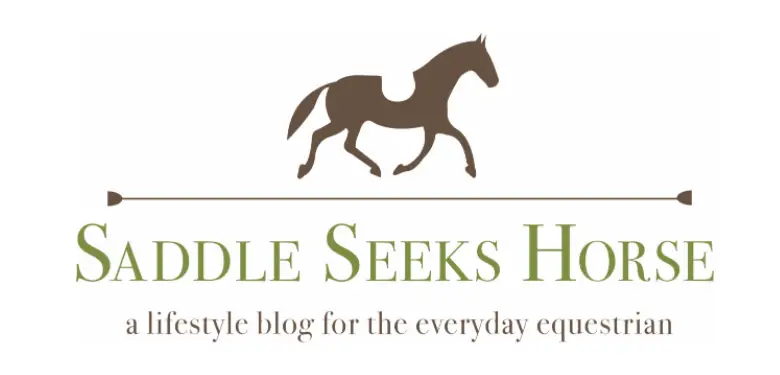 A wonderful equestrian lifestyle blog where readers can enjoy book reviews, product reviews, and interviews. If you're looking for some excitement, check out her posts about equestrian getaways, especially this one on African Horse Safaris! Susan also shares her journey with her beloved OTTB Knight! Susan's writing style is relatable and fun and I should mention, you can learn a lot on her site too! If you're not following this blog, you are missing out!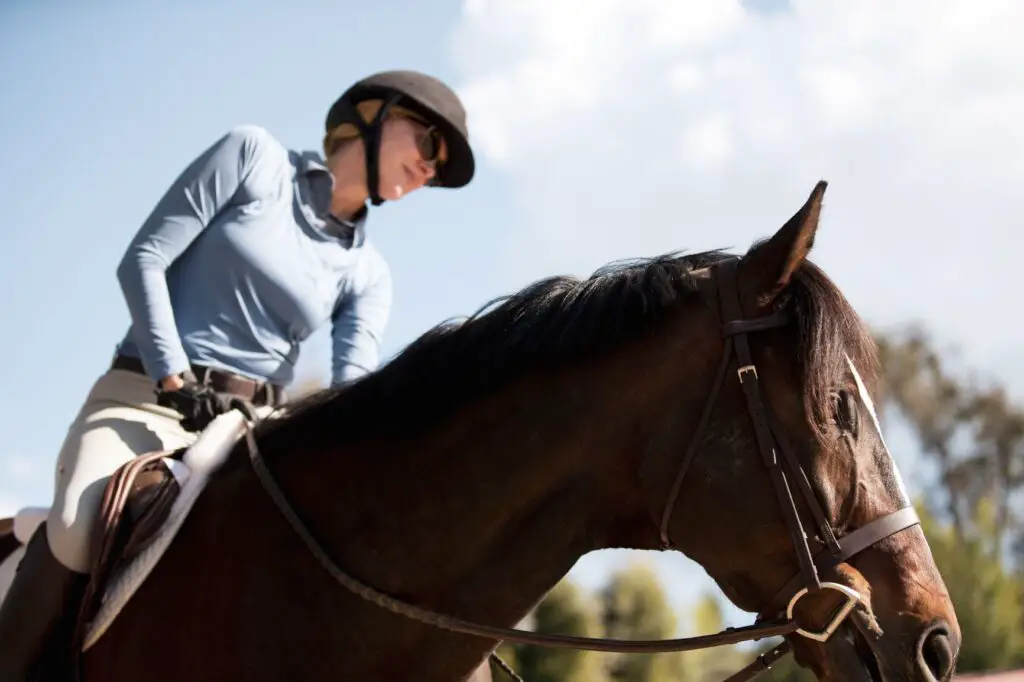 Horses & Heels

Raquel's equestrian blog is full of awesome inspiration from home décor and fashion to recipes and product reviews! She and her horse Fira live in LA and Raquel shares how she keeps her horse in her backyard! Every horse-crazy little girl's dream! I love reading Raquel's posts and we even share a love of cowboy boots! So go check out Horses & Heels for yourself and start pinning ideas!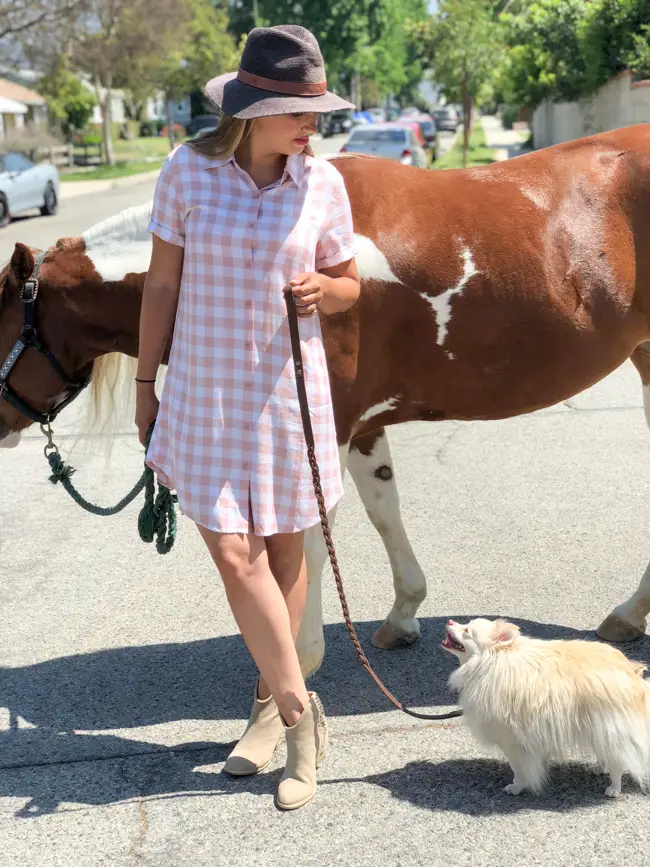 I hope you enjoy visiting each of these blogs! Where do you get your favorite horsey content? Share your favorite blogs or Instagram accounts in the comments below!